Our hair comes in all different patterns, sizes, textures and combination. So take a look below to learn more about what works best for your hair-do.
Issa Rae - Type 4B Coily Hair 
You have Type 4B coily hair if your strands are thickly packed and the hair is of a natural soft texture but still prone to dryness and breakage. Due to your coils being thicker with this type of hair you must ensure that you keep your hair hydrated at all times. To keep the hair moist opt for gentle cleanser and make sure you do a deep condition frequently.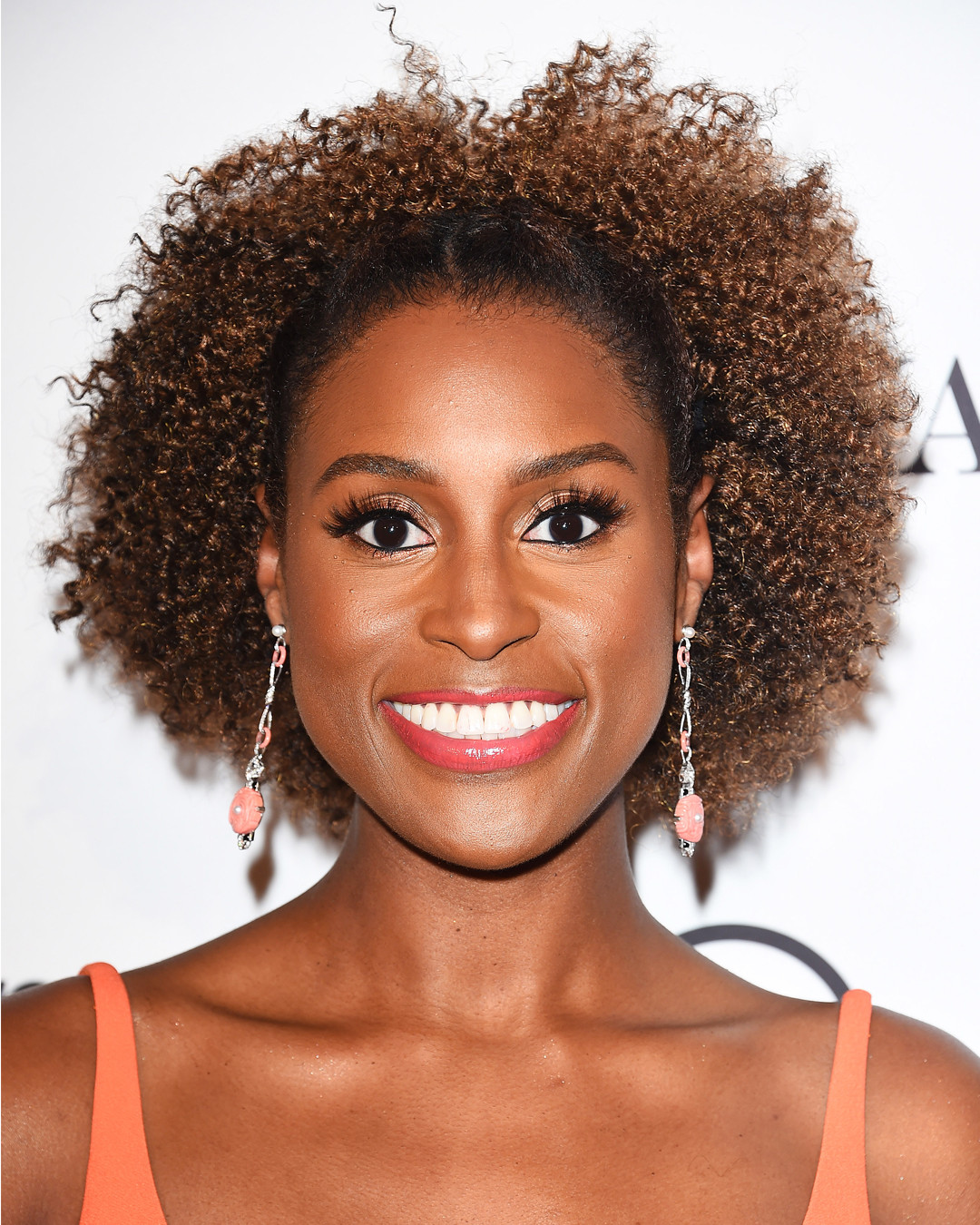 Crystal Kasper - Type 3C Curly Hair
You have Type 3C curly hair if your curls are packed very tightly resulting in great volume. With this hair type one should avoid heat and opt for stretching techniques such as braids, buns or twists. To ensure your curls keep their volume purchase a curl enhancer, which you should use once a week.
Amanda Du Pont - Type 4A Coily Hair
If your hair is tightly coiled yet a fine texture at the same time you fall under the type 4A coily hair. The coils are tightly packed resulting in great volume. It is the most fragile out of the hair texture types, this is due to the hair having fewer cuticle layers which results in shrinkage. To ensure your curls don't lose their volume use for a hydrating pudding.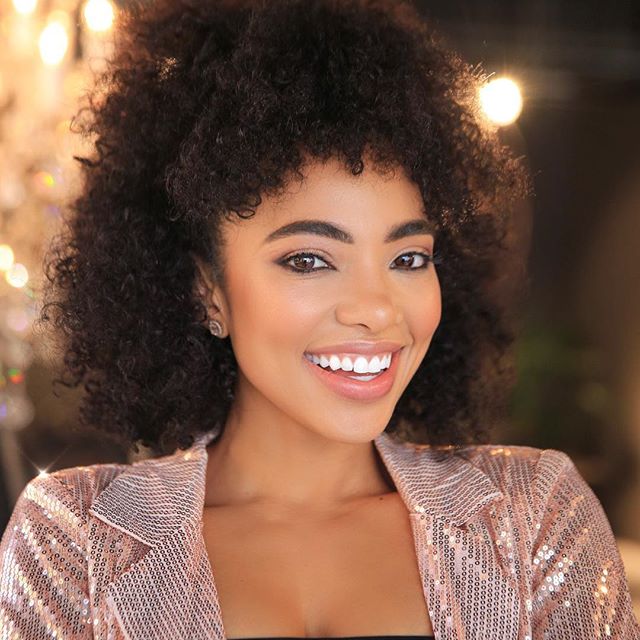 Tracee Ellis Ross - Type 3A Curly Hair
If your hair is bouncy, big and well-defined you have the type 3A curly hair. You hair will form loose curls, with a natural volume but is prone to dryness. To control your curls opt for a light weight curl definer along with cleansing your hair with only conditioner to curb the dryness.
Let us know what you love most about your coil type. x